At Spicers Guesthouse in the alluring Hunter Valley, experience the spirit of contemporary 
elegance entwined with the alluring world of wine and exploration. This five-star
hotel is tucked away in the centre of this lovely area and exudes comfortable elegance 
the moment you enter.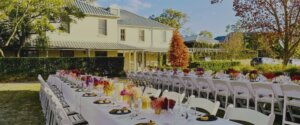 Reputable wineries like De Bortoli and Tyrrells, who stand in for the First Families of Wine 
in the nation, have played a significant role in the history of Australian wine for a long time.
Today, the area is home to a wide variety of cellar doors, and Spicers Guesthouse occupies 
a prime location in Pokolbin, the hub of this haven for wine enthusiasts.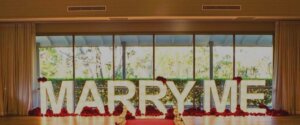 Since around 1984, the Guesthouse has been a renowned travel destination, enticing 
travellers with its gracious welcome and inviting atmosphere. The retreat recently had an 18-
month revitalisation, and now offers a contemporary upgrade while retaining the warm 
atmosphere that has made it a favourite for years. Enjoy Spicers Guesthouse's opulently 
furnished rooms, which are decorated in a traditional contemporary style and influenced 
by the Hunter region's natural colour scheme.
It is the ideal starting point for exploring the Hunter Valley's rich history.
The Guest House, which is conveniently situated, invites you to relax and enjoy 
every second of your visit by providing a uniquely Australian experience of casual luxury.

Lovedale
CapacitySitting down: 70
Capacity Standing: 120
Tallawanta
Capacity Sitting down: 120
Capacity Standing: 150